Experienced Medical Advisor
Medical Monitor
Clinical Research Physician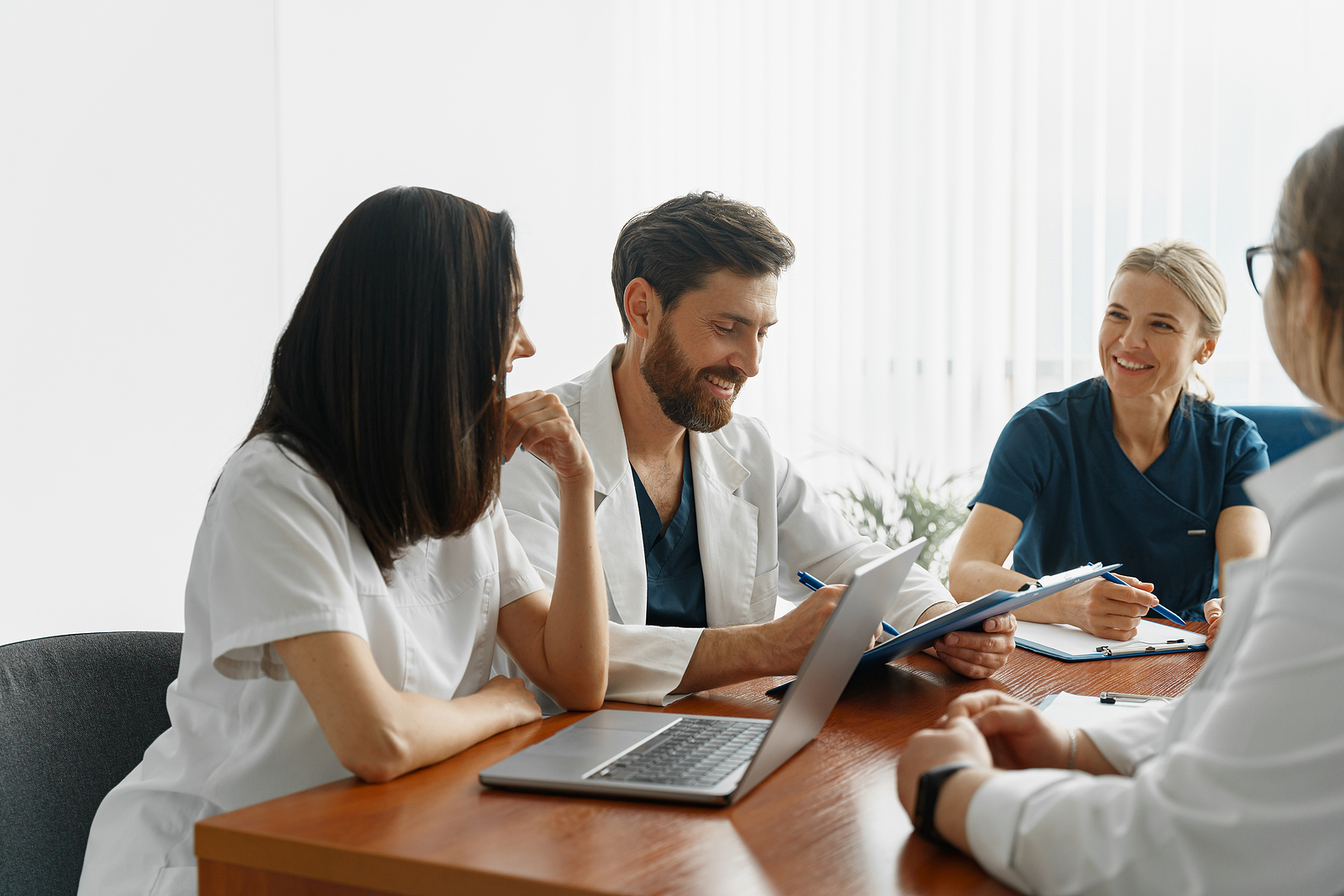 Dr David Kingston has degrees in Medicine, Pharmacy and Science (pharmacology). I have also completed courses in Business Management at Columbia University (NY) and Macquarie University (Sydney).
Dr Kingston worked for Roche/Genentech for 35 years in Clinical Development on many projects in many therapeutic areas, particularly oncology in the latter years. Dr Kingston was Head of Clinical Development for the Asia Pacific Region for Roche/Genentech for 12 years and grew the contribution of the region from 4% of all patients in Roche development programs to 18% of all patients.
Since leaving Roche/Genentech Dr Kingston has worked/consulted for many smaller biotech companies and worked for a CRO.
Recent projects have been/are in NASH (non-alcoholic steatohepatitis), pancreatic cancer and motor neurone disease (ALS).
Dr Kingston has also been lecturing in Drug Development within the School of Medical Sciences, University of New South Wales (UNSW), Sydney.
DJ Medical has worked with biotechnology corporate advisory firm BiotechSmarts Pty Ltd on multiple drug development programs.
Design of clinical development programs
Medical advice and medical monitoring and pharmacovigilance
Advice about performing clinical trials in Australia and the regulatory requirements and help/services conducting studies in Australia and the Asia Pacific region.
MB BS, BPharm, BSc (Pharmacology)
Advanced Management Programs (Macquarie University, Australia and Columbia University, USA)
DJ Medical P/L | ABN 20147166336